Customer case Lisa Elmqvist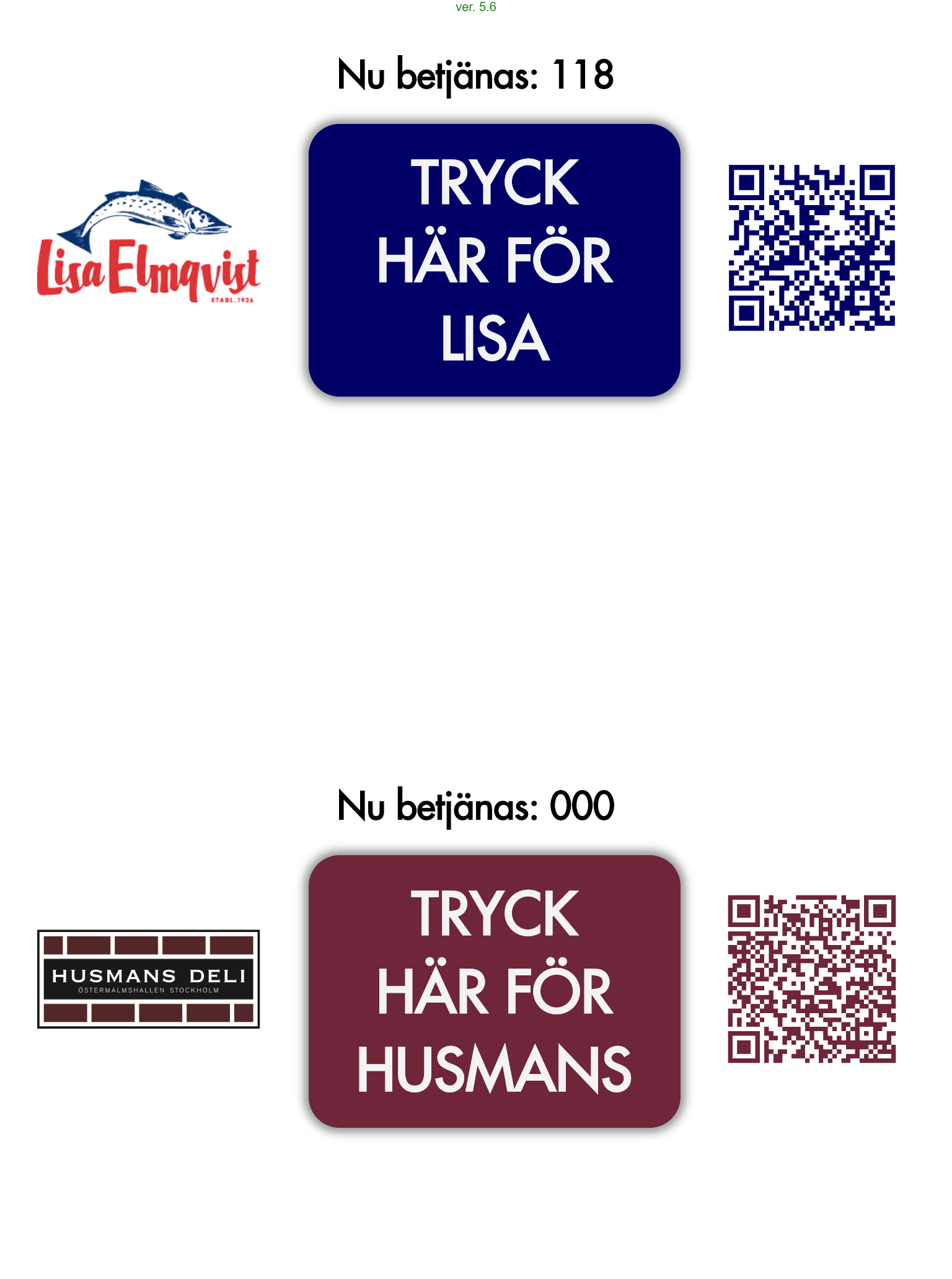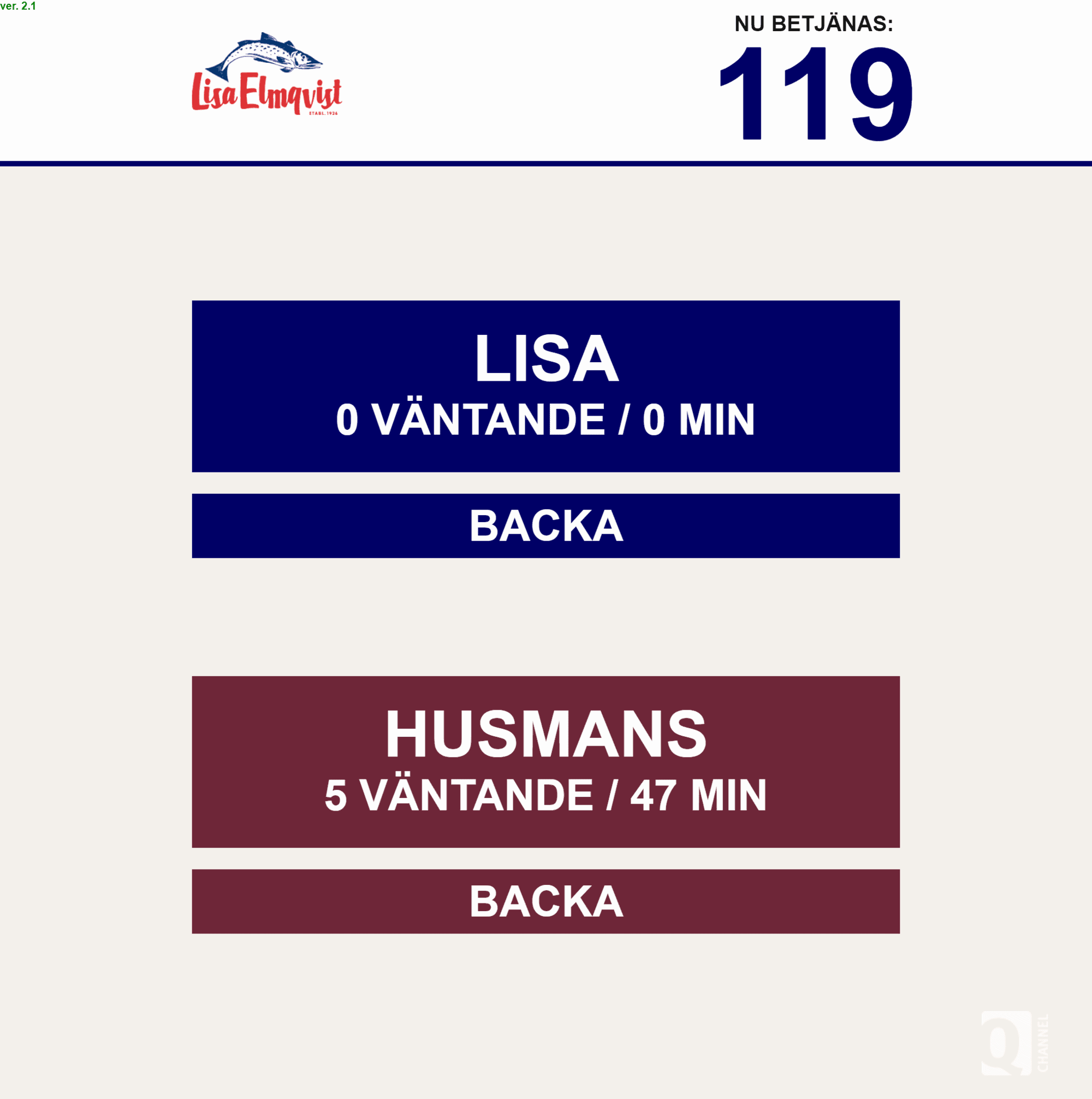 Lisa Elmqvist's customers can take a digital cue on the way to the store in their smartphone.
The customer scans a QR code at the first opportunity and then receives a link with information about estimated queue time and number of waiting in queue. There, the customer can also choose to take a cue immediately and then be notified when the queue is being fed and when it is soon time to be served.
The QR code link will then remain for future visits.